Anonymous asked: wait. hold up. stop. halt. so this Lindsey girl was supposed to marry Seabs? or did i read that article completely wrong?
3 tags
6 tags
2 tags
3 tags
3 tags
Anonymous asked: Who's playoff beard (or attempt at a beard) are you most excited to see?
3 tags
4 tags
4 tags
Anonymous asked: Hi Kat! In your review of the Blackhawks preseason games, you mentioned the people tweeting that there was a live band at the UC. Um... is that the same band that was playing at Training Camp? Because I could do without them. Thanks.
3 tags
3 tags
HELP WANTED: New Minion Needed
My minion, Hannah, is leaving for Europe for a semester. I had a temporary minion, Andy, but his real job is kicking his ass, so he won't be able to fill in. So this is my cry out to the Internet. I need a new minion before the beginning of the season! Your duties as my minion will include: Writing up pre- and post-game articles on the site for most Blackhawks home games (because I will...
luckysportsjunkie asked: I LOVE your blog and tweets! Your sarcasm and wit entertain me no end! Thanks for your dry humor! Keep up the great work—nice to get hear the inside stuff for those of us not in Chicago (I'm actually stuck in Nashville).
4 tags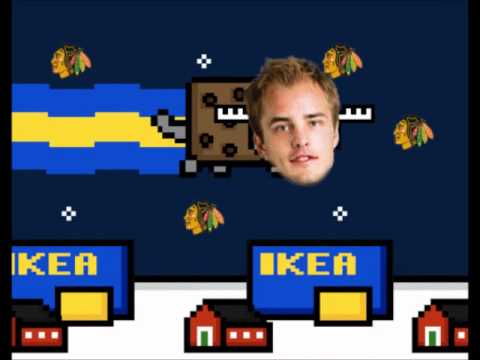 Monday Music Playlist
Aerys Sports is finally going forward with the Monday Music Playlist starting next week. I want to try to post one song for each player — but that may be a little ambitious. Doesn't mean we can't try, anyway, right? What is one song that reminds you of a player on the Blackhawks?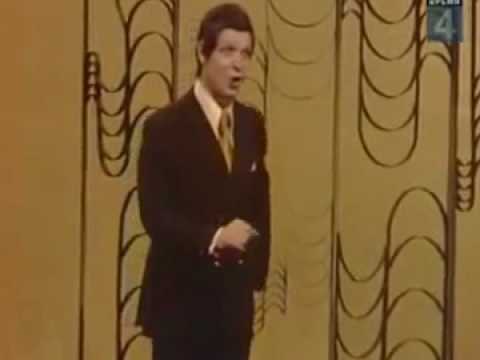 1 tag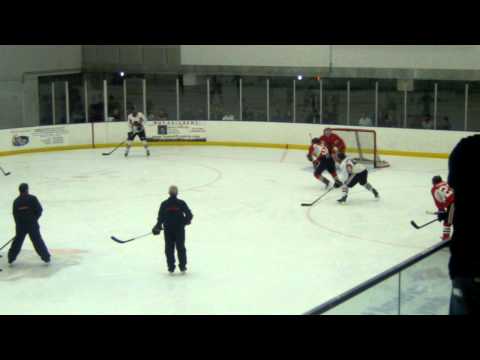 Anonymous asked: Can I just say you crack me up? That last post about why there wasn't much draft coverage was hilarious. Definitely listening to HOCKEENIGHT to hear how this stuff went down. Also I need to know this-- did you boo Bettman???
Mailbox Monday: Yes, Finally. →
I finally got enough questions to answer from more than one person, which is nice. Check out my answers to your questions now! If you want to be featured in next week's Mailbox Monday, go to our ask box and drop a question there. Please include your first name, along with any links you would like us to include [Twitter, Facebook, etc.], with your question. We reserve the right not to...
Anonymous asked: Are you going to release the ROD playlist? Did you have enough song suggestions?
Anonymous asked: Yay! Your site finally comes up in google! I kept trying to get to it quickly by searching it and it never came up before.
1 tag
Do you "like" the American Hockey League on... →
fuckyeahahlhockey: Well you should! It helps keep to up to date on the goings-on in the league and gives you access to the weekly photo gallery which features pictures of all the teams. Runs On Duncan covers the Rockford IceHogs and the Chicago Wolves, so you should go like the AHL so you know what I'm talking about.
Hockey Against Hate Spreads The Love →
Check out this article I wrote about Hockey Against Hate.
Anonymous asked: Where's mailbox Monday? Never saw it..... Not enough questions? :(
1 tag
Ask me hockey-type questions here. →
subtlelikeseabrook: They'll be run tomorrow for Mailbox Monday on Runs On Duncan. Anon is on — but if you must go anonymous, PLEASE leave a first name. I can't run completely anonymous questions (for example — someone left me some awesome questions last week — but since they didn't leave a name, I can never run them, and that sucks). It looks like I'm making stuff up.
4 tags
2 tags
2 tags
3 tags
3 tags